Explained and demonstrated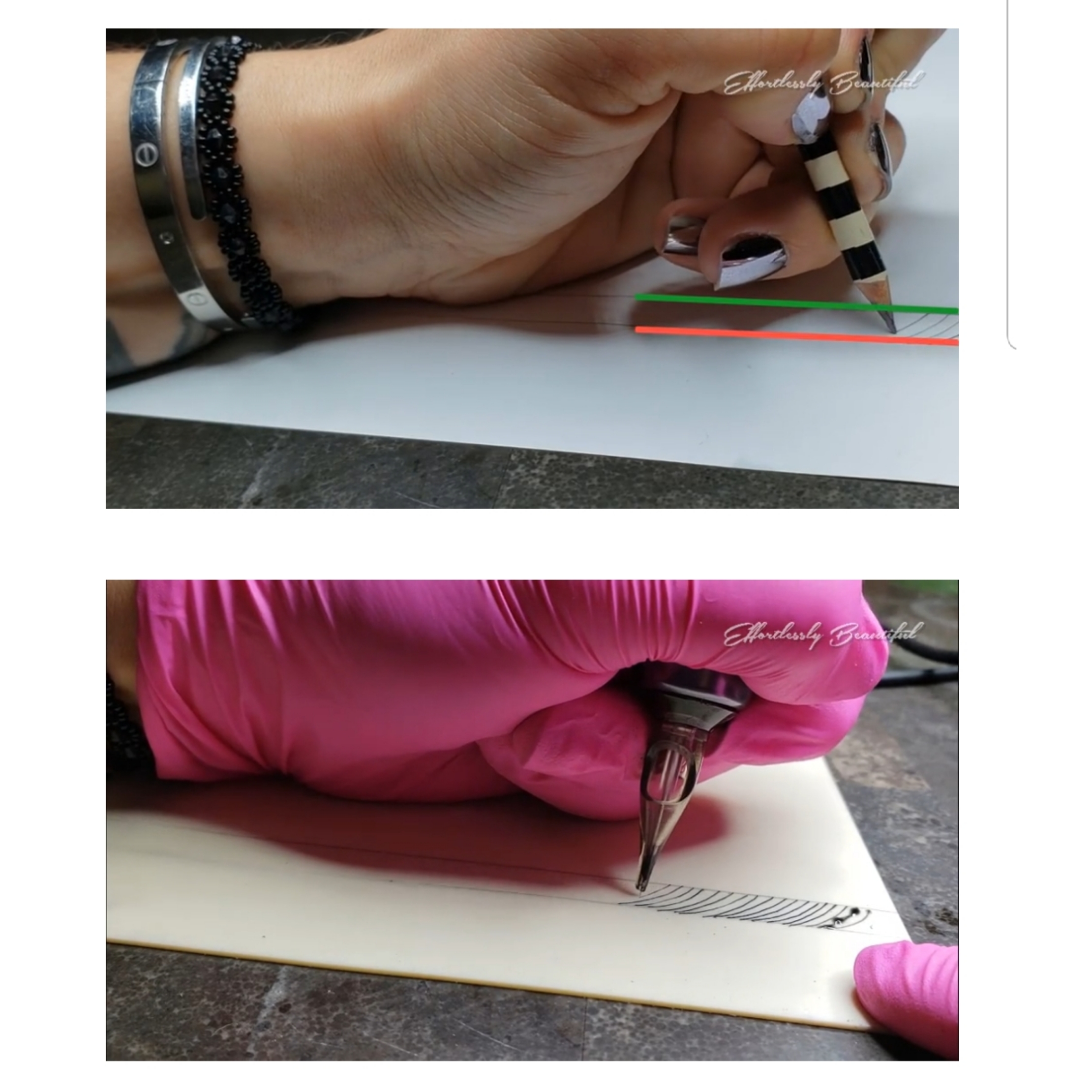 Each day expands on the drills from the day before.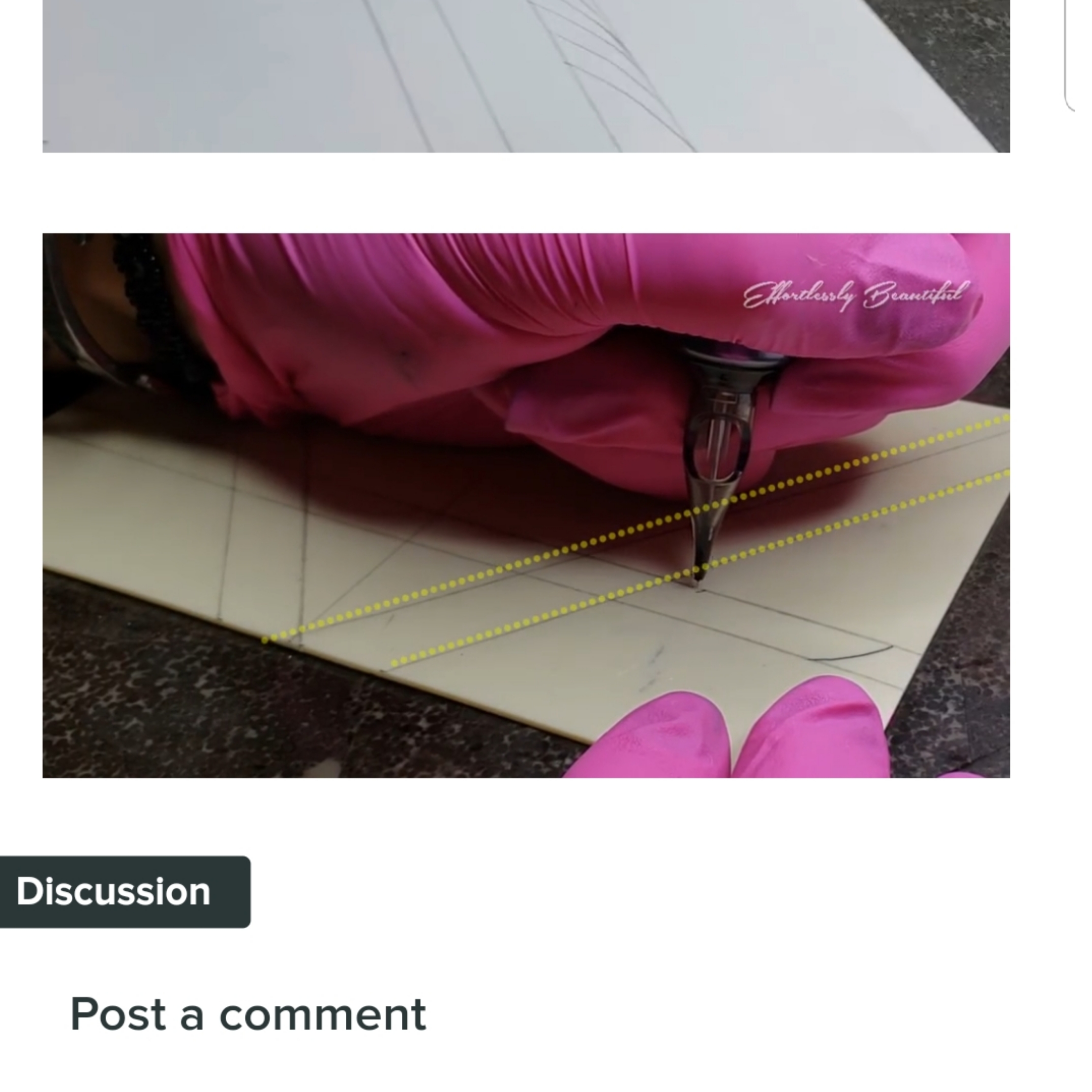 Post your work for instructor feedback.
NOTE: This course is for MACHINE users
Are you having trouble getting good, consistent strokes that heal crisp and don't look like railroad tracks?
Are you struggling to create blended hairs in your brow pattern that look great without blurring together into a blob?
Do you struggle with creating different line widths in a single stroke?
Do your strokes have blobs in the beginning?
Do your strokes start off good at the beginning but heal completely faded in the ends?
If you said yes to any of these questions, then this course is for YOU
You will need:
Paper
...and most importantly : Determination and Dedication 
What you will learn: 
I will take you through a 5-day boot camp of practice and practical drills to improve your hair stroke skills. 
You will learn:
To make steady, consistent lines 
To Make crisp lines that heal smooth 
To make clean lines that don't blow out or spread 
To "take off" and "land" properly on your strokes 
To Create Fine tapered lines 
How to avoid puddling or pooling 
Starting with the intro section you will get access to each of the following sections the next day. Keep an eye on your emails for announcements. Please follow through with each of the 5 day's practice modules. The beginning may seem boring and basic but it is important to practice each step along the way. Each practice section has a comments area where you will be able to post your work and get feed back from the instructor.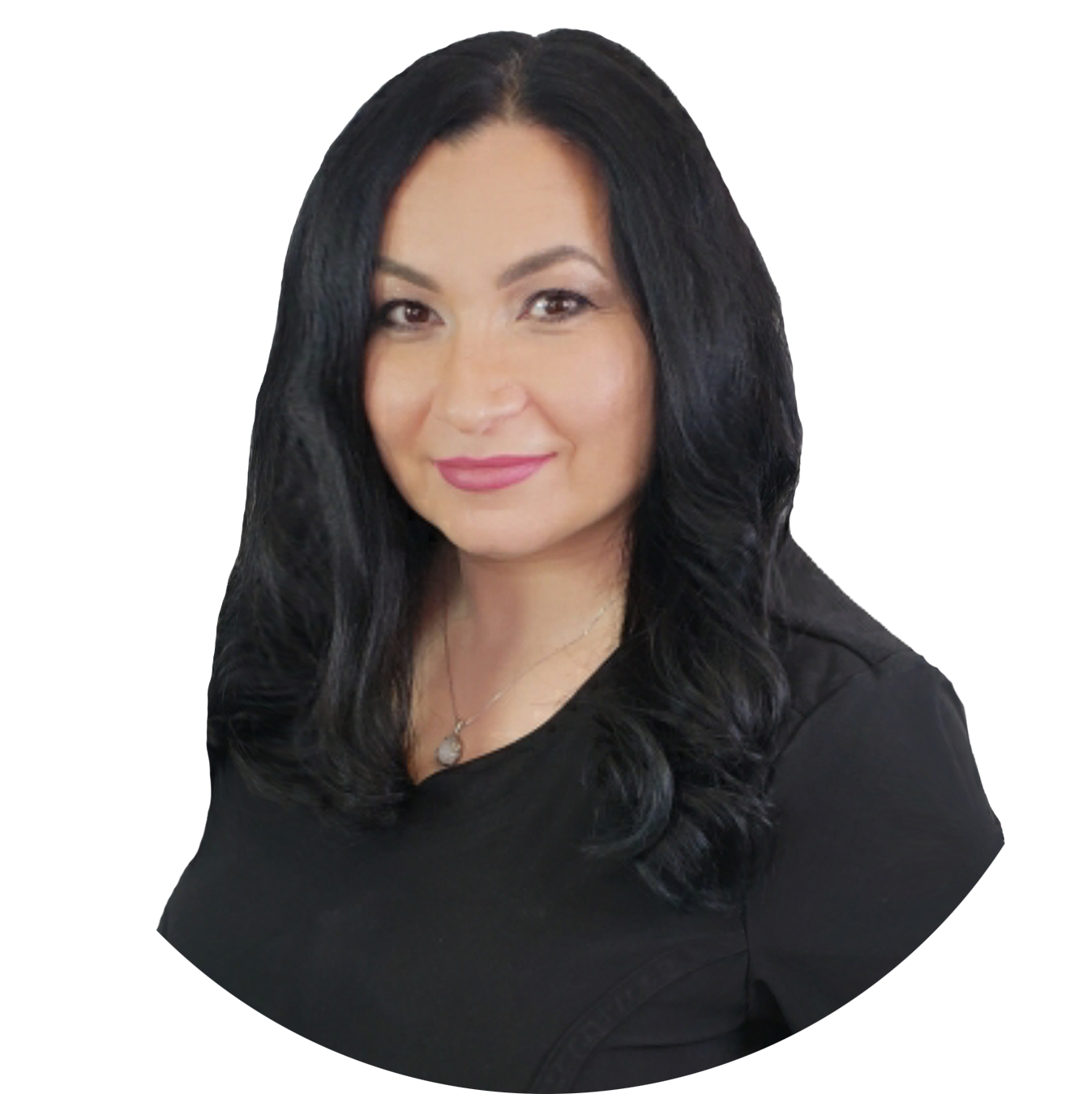 Hi, I'm Angela Torresiani, CPCP. I am a former tattoo artist, PMU artist and trainer.
I started learning tattooing in 1997 and was introduced to PMU in 2003. While there are many similarities there are also some big differences in how both sides work. I like to teach PMU from a tattoo artist's perspective.
To learn more about me www.PMUByAngela.com
follow me on social media @PMUBYANGELA
F.A.Q.s
Is there a cut off time to join?
No you can join at any time the course begins when you sign up.
Why do I only see 1 section?
When you join you will have access to the first section. Then one section will be released to you each day for 5 days.
Can I go back to rewatch a section?
Yes.
Do I get a certificate at the end?
Yes, but this is not an actual "course" it is a collection of tips and practice drills to help you improve your strokes and patterns so you will receive a certificate of completion.
Do i have to post my work?
No, the comments section at the end of each video is a place where you can communicate with me. I will do my best to respond to your questions. If you post your practice i will give you feed back on it.
I do not tolerate bullying, so you can feel safe posting. We are here to learn and grow together.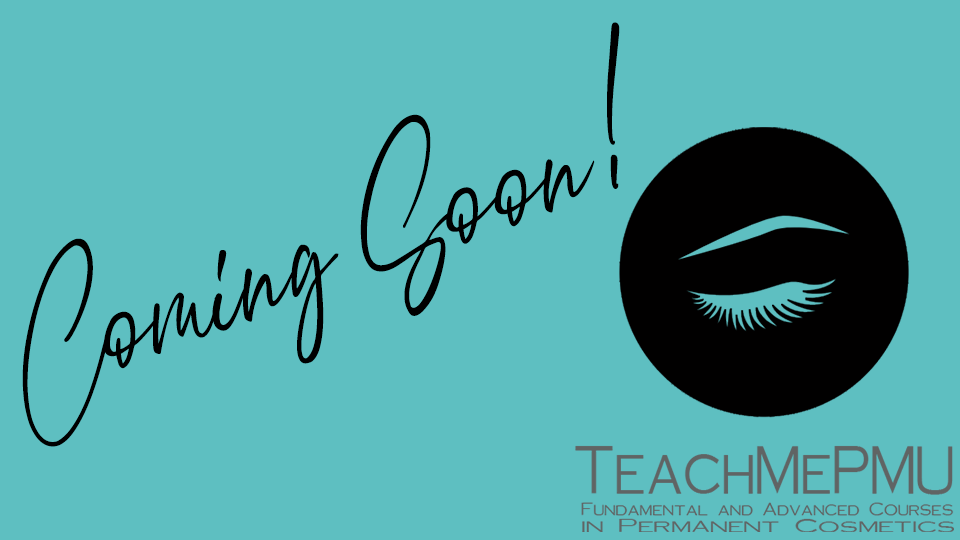 Coming Soon!
New online classes including:
Microneedling
Corrections and Removal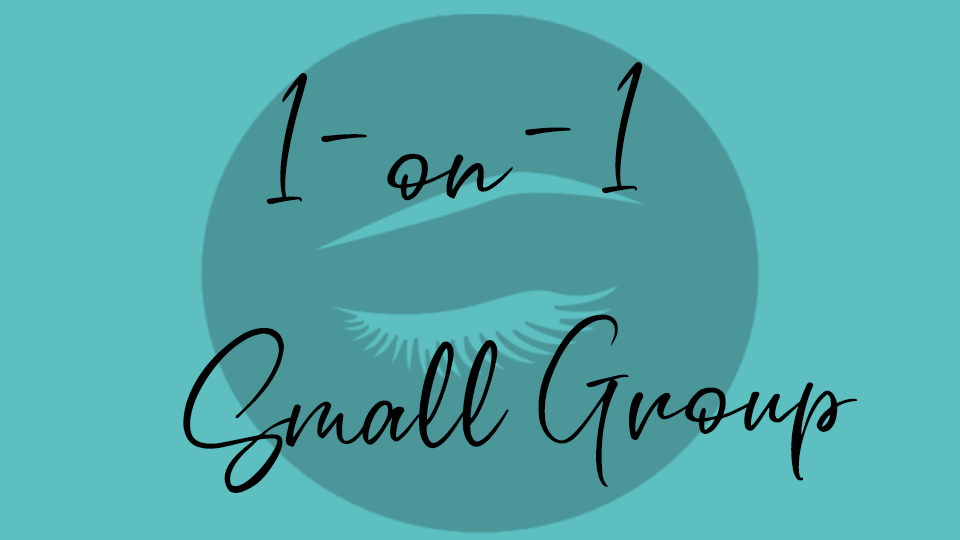 1-on-1 and Small Group
Classes are given regularly at our Staten Island, NY location.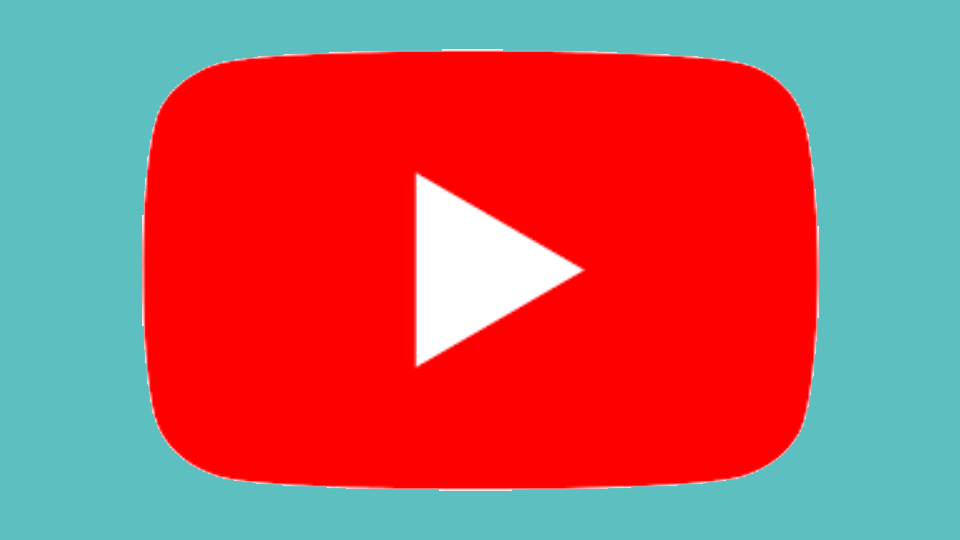 Want more?