This course covers Best Practices and techniques for achieving easy, saturated full lip color.
Lip Anatomy
Determining Lip Temperature
Choosing a color
Understanding color in lips
Mapping
Step by step instruction to achieving a full lip in 1 pass and under an hour
Pre-procedure prep
Aftercare
Complete with detailed procedure videos, with commentary
Instructor feed back
Certificate of completion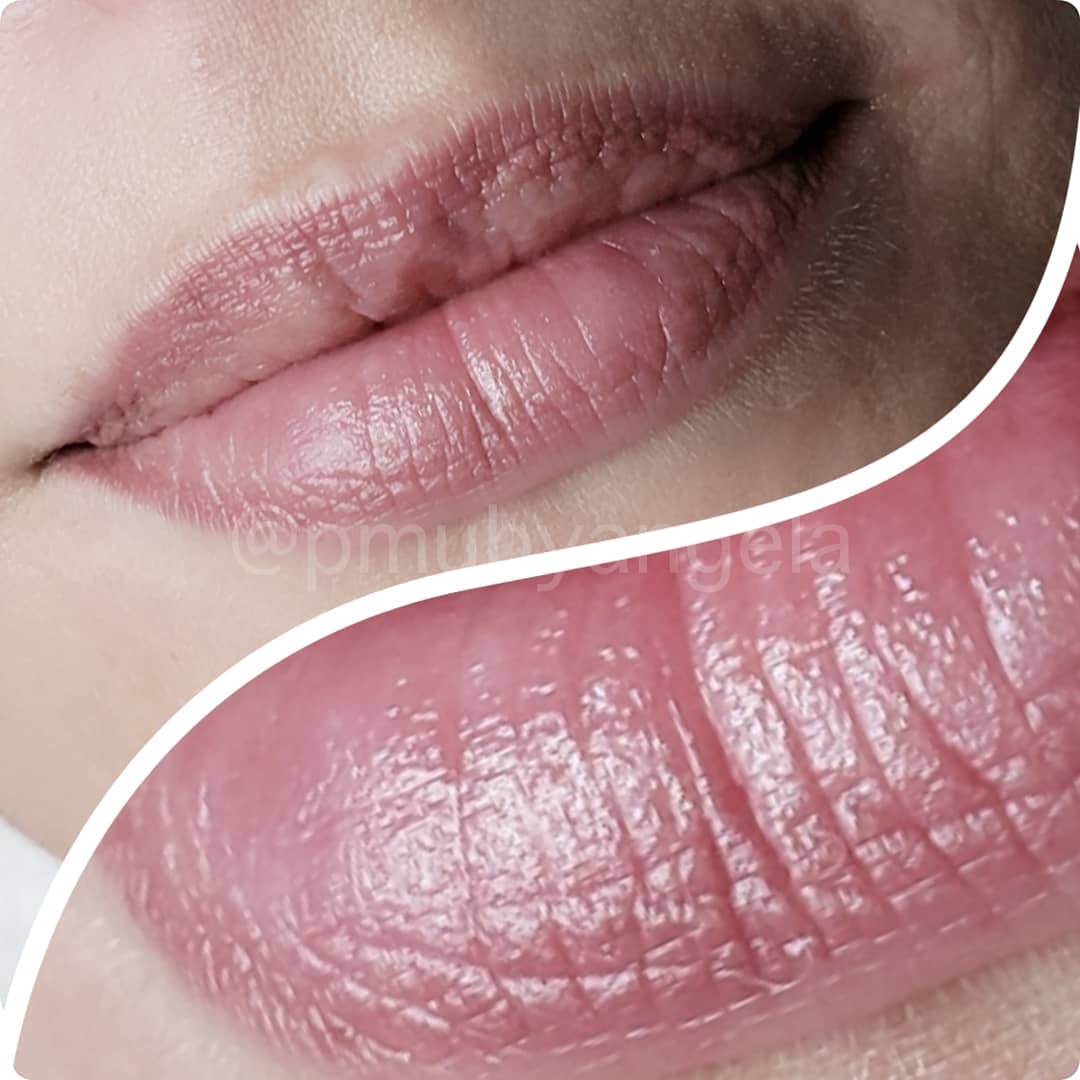 Theory
Understanding lip anatomy and color theory for lips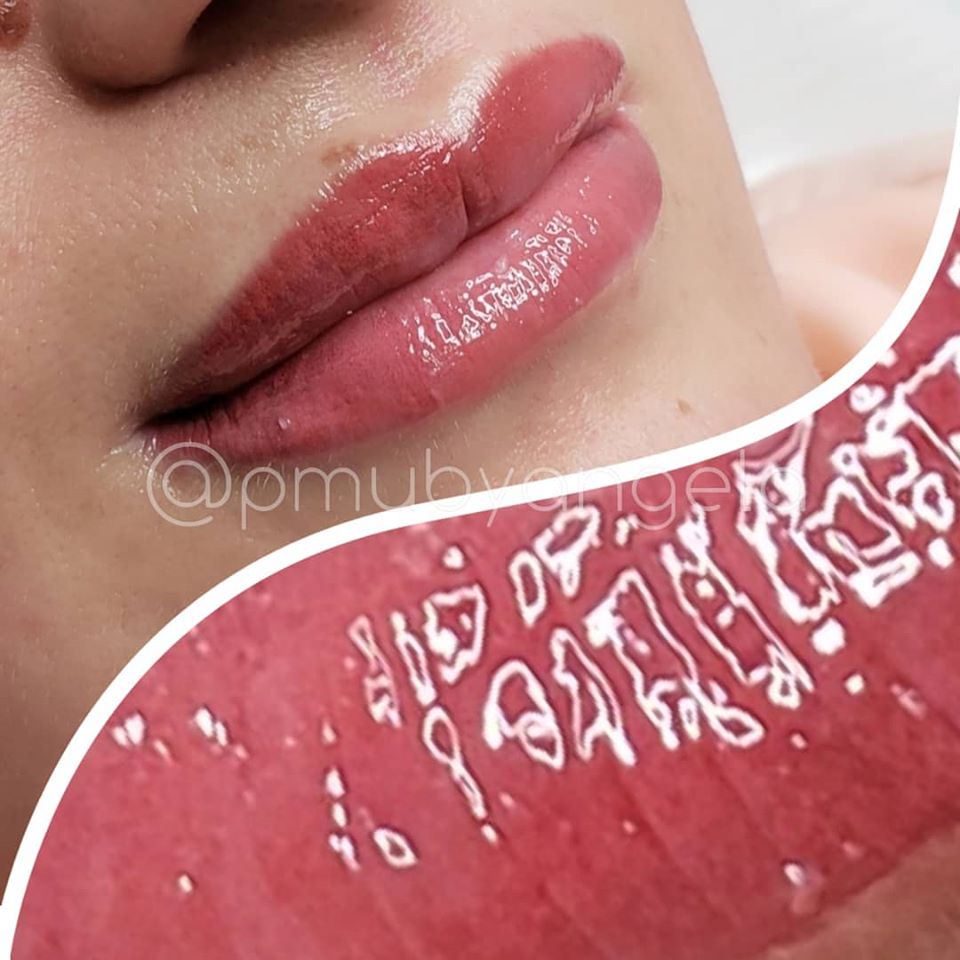 Detailed Explanations
Full video procedures, with commentary. Each step explained, nothing held back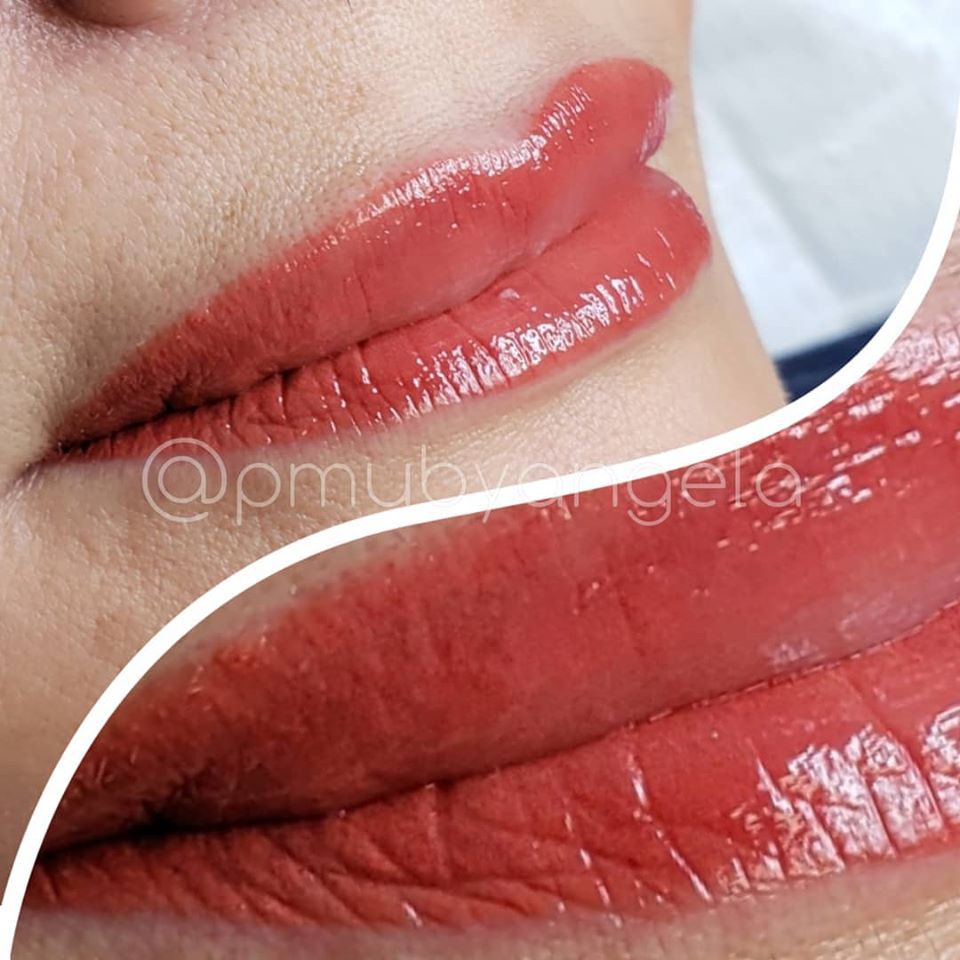 Get your questions answered straight from the instructor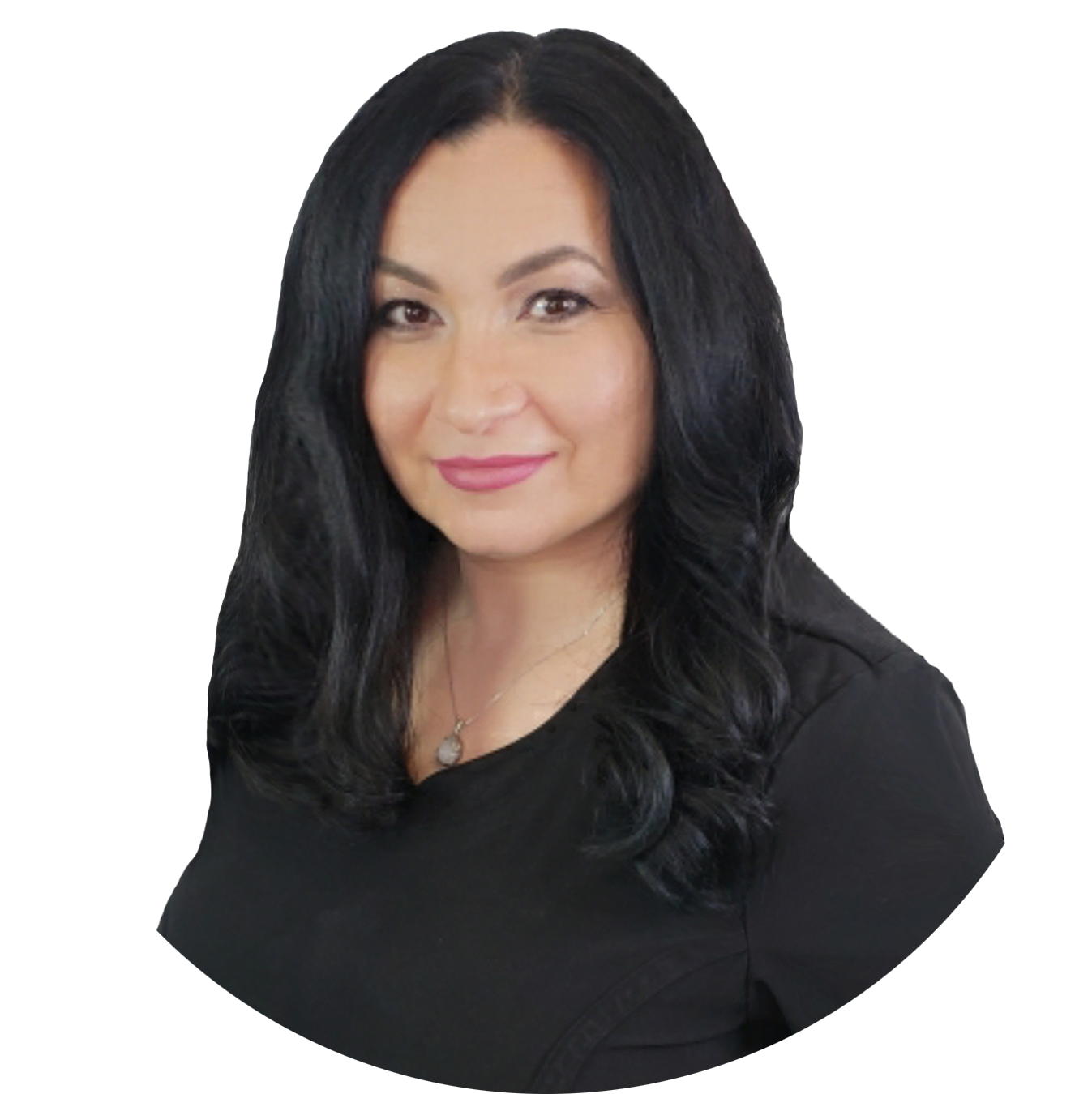 Hi, I'm Angela Torresiani, CPCP. I am a former tattoo artist, PMU artist and trainer.
I started learning tattooing in 1997 and was introduced to PMU in 2003. While there are many similarities there are also some big differences in how both sides work. I like to teach PMU from a tattoo artist's perspective.
To learn more about me www.PMUByAngela.com
follow me on social media @PMUBYANGELA