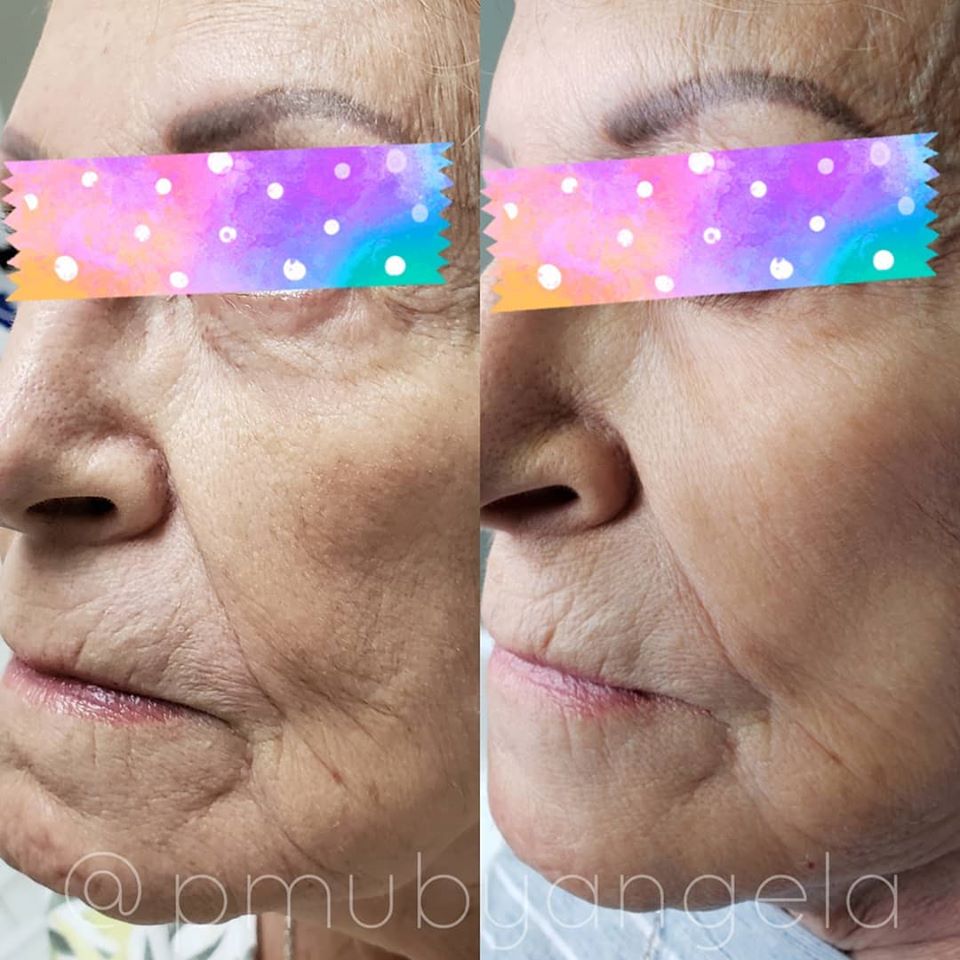 Smooth
Reduce the look of fine lines and wrinkles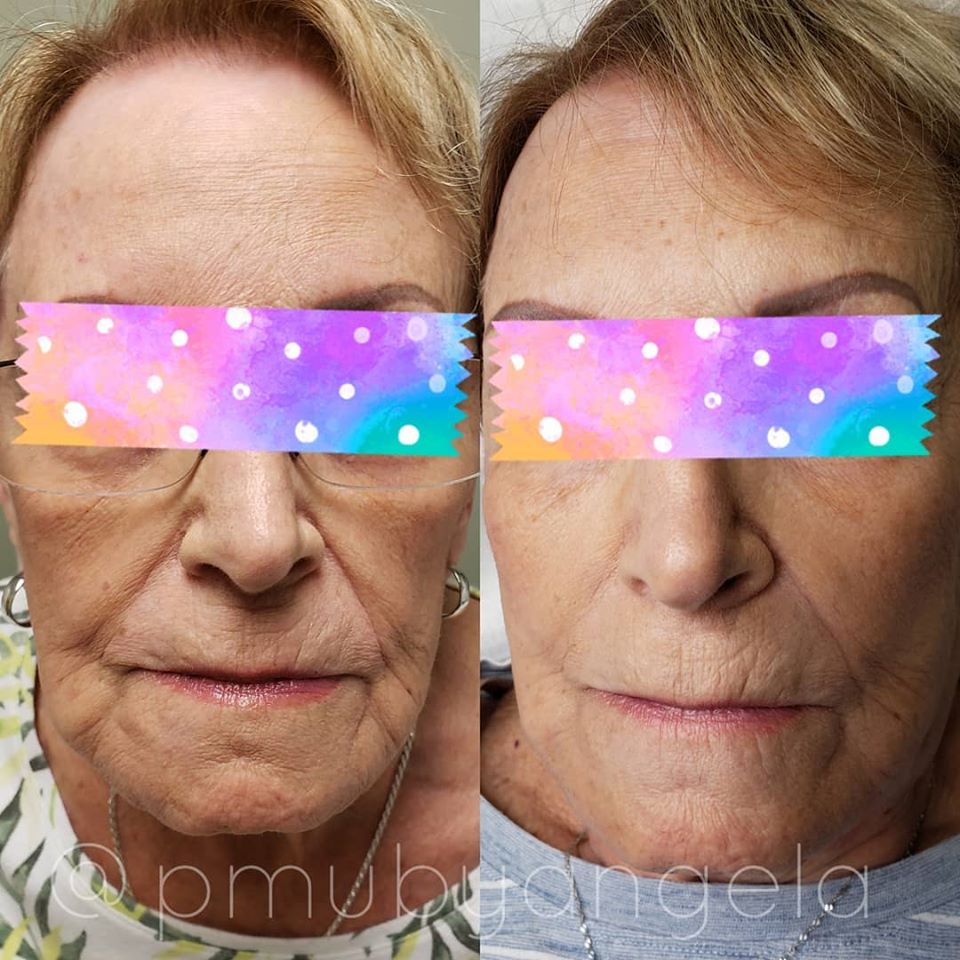 Rejuvinate
Build collagen and elastin to tighten and firm loose skin
Improve
Improve overall color and texture
This course covers basic microneedling theory and techniques for achieving great results in
Anti-Aging
Reduction of Fine Lines and Wrinkles
Improvement in texture
Improvement in discoloration
Improvement in collagen production
Improvement in firmness and elasticity
Including:
Full Procedure Videos
Tips for Better Results
Proper Set up
Certificate of Completion (3 CEU Hours)
This course is compatible with all standard microneedling cartridge devices.
Please check with your State/City/County regulations on microneedling to determine if you are legally allowed to perform this treatment, or if special permits/licenses are required.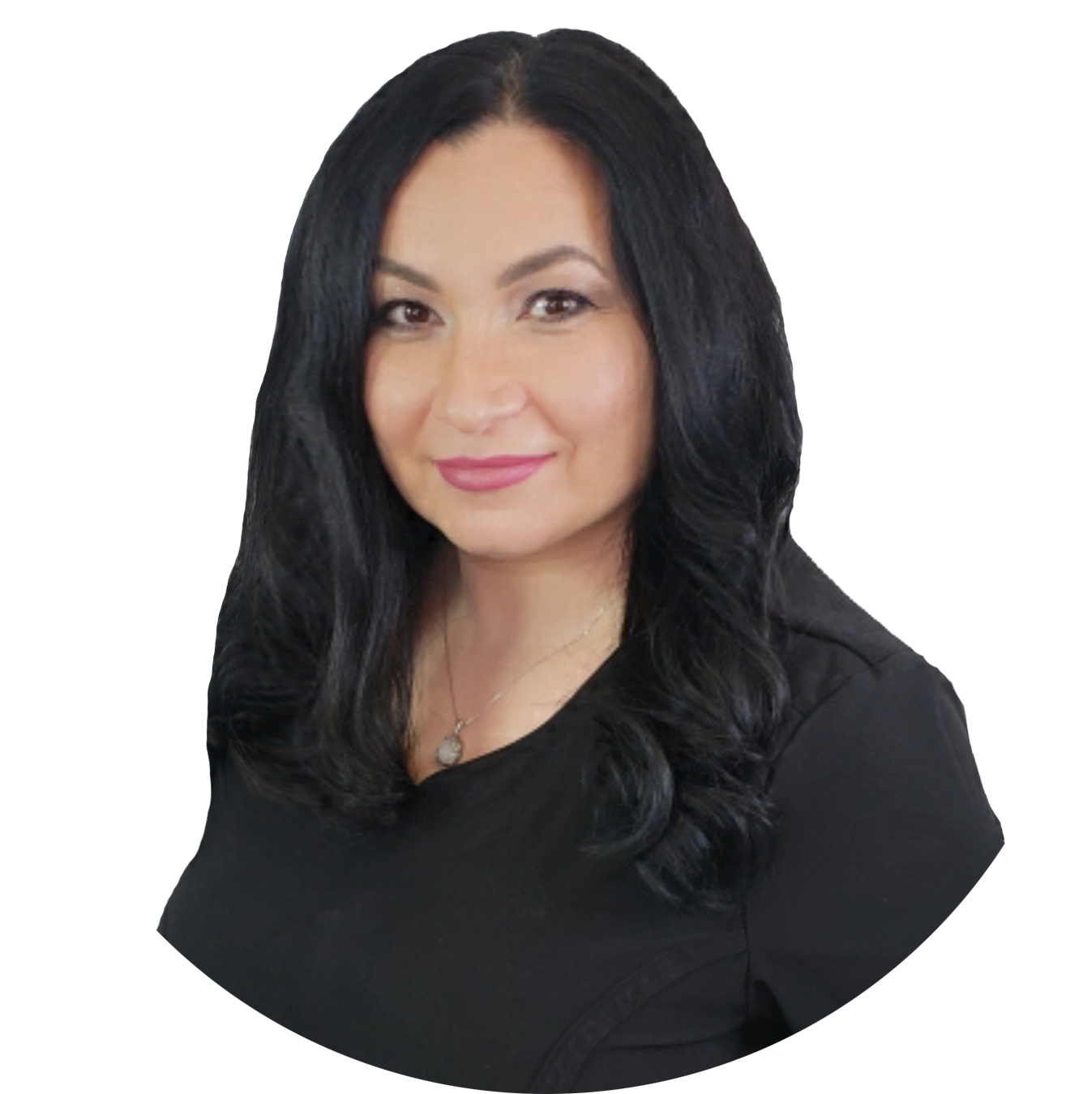 Hi, I'm Angela Torreiani, CPCP
I am a former tattoo artist, PMU artist and trainer.
I started learning tattooing in 1997 and was introduced to PMU in 2003. While there are many similarities there are also some big differences in how both sides work. I like to teach PMU from a tattoo artist's perspective.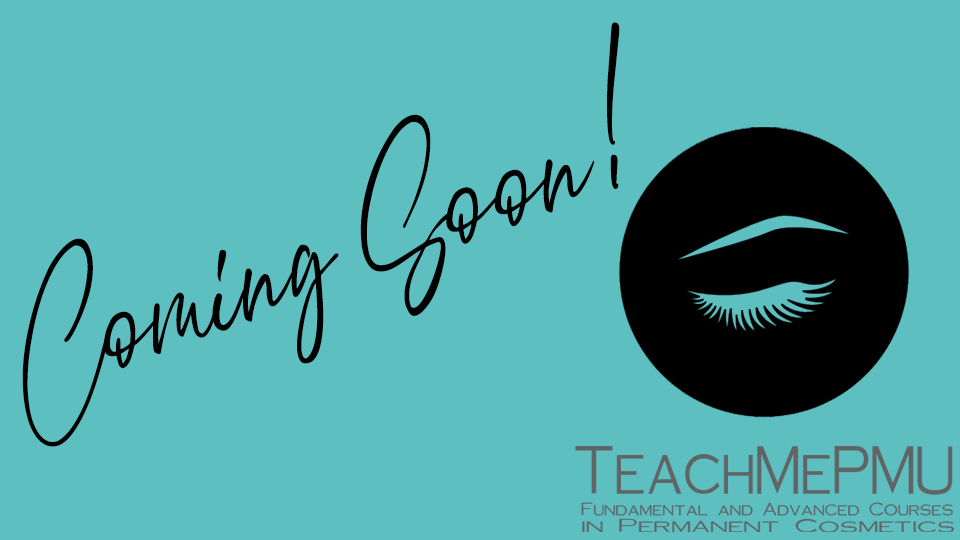 Coming Soon!
New classes coming soon including
Advanced Microneedling for scars and stretchmarks
Corrections
Brows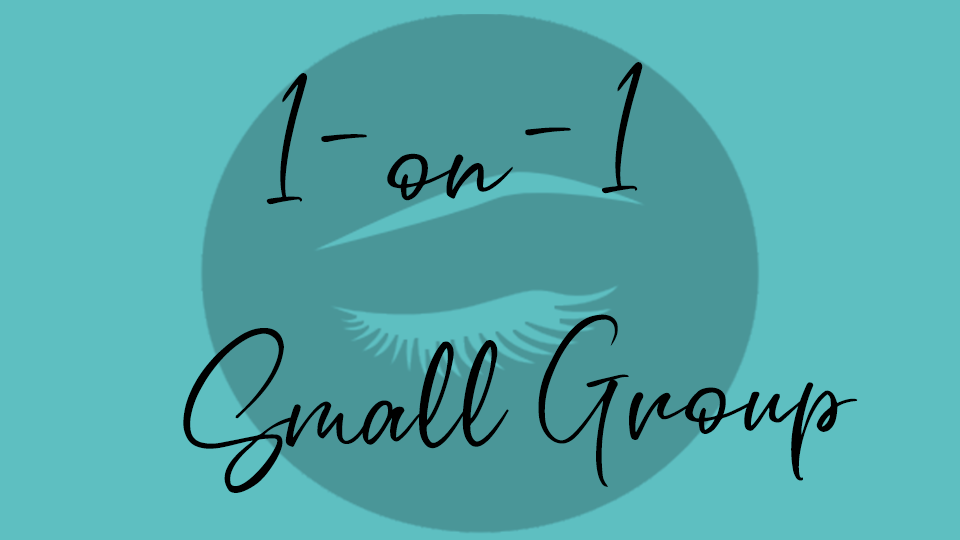 1-on-1 and Small Group Classes
We offer a range of in personal courses at our location in Staten Island NY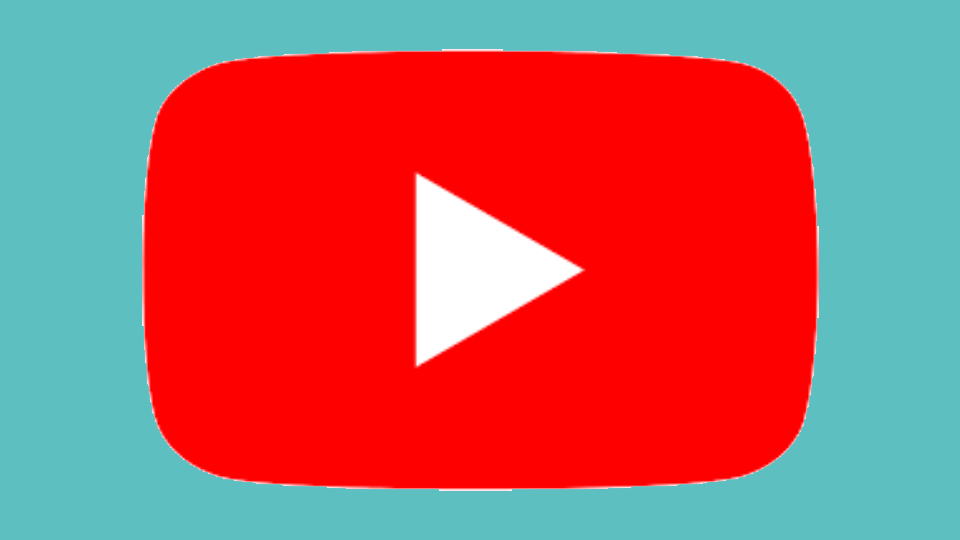 Want More?