We all do it at one time or another, sometimes without even realizing it.
I reveal 10 things we all do wrong...and how to fix it!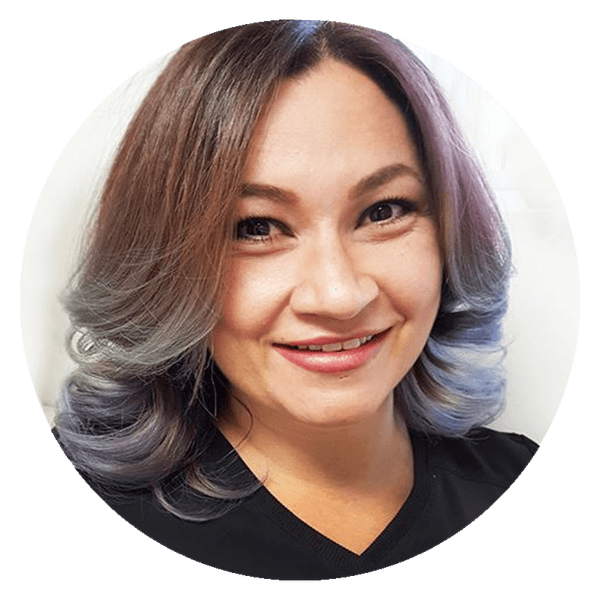 Hi, I'm Angela Torreiani, CPCP
I am a former tattoo artist, PMU artist and trainer.
I started learning tattooing in 1997 and was introduced to PMU in 2003. While there are many similarities there are also some big differences in how both sides work. I like to teach PMU from a tattoo artist's perspective.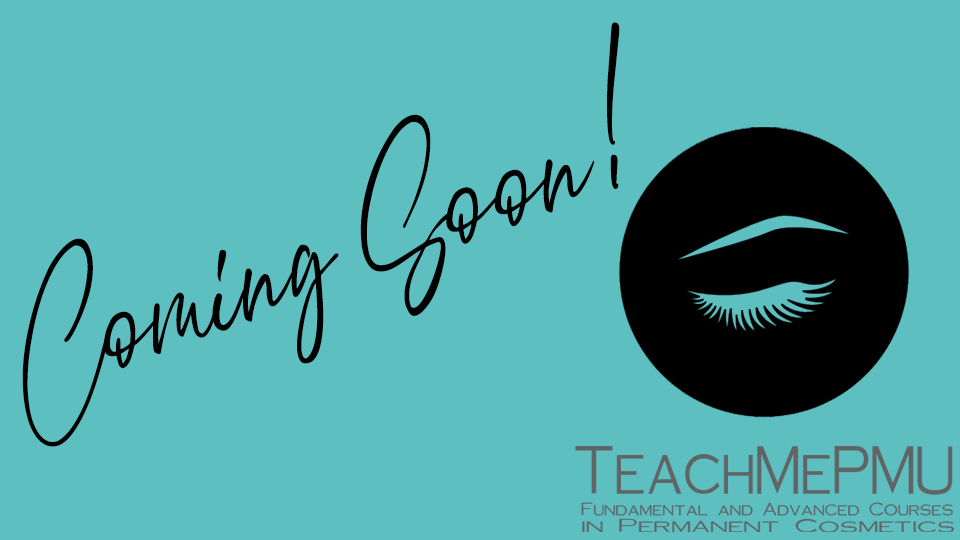 New classes coming soon including
Corrections
Microneedling for anti-aging
Microneeding for Scars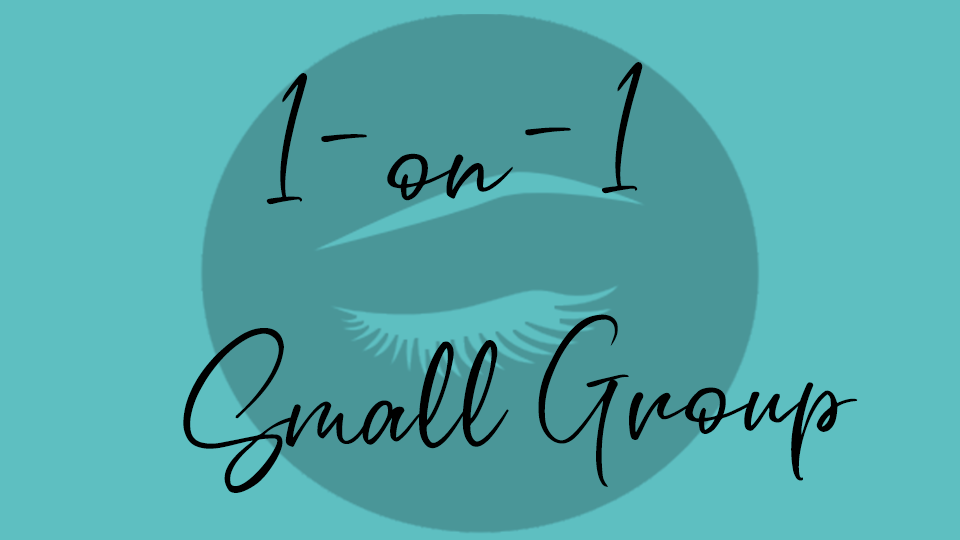 1-on-1 and Small Group Classes
We offer a range of in personal courses at our location in Staten Island NY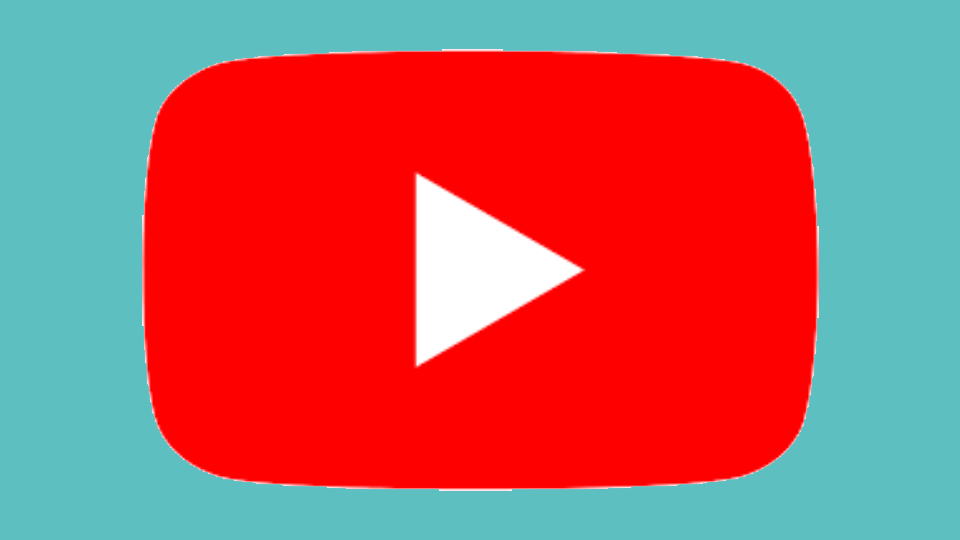 Want More?