This course contains detailed videos intended to illustrate how to use the book PMU Practice Drills Workbook and a PDF Download of the workbook.
This workbook is intended to accompany a fundamental training course, although it can be used for advanced courses as well. This book contains practice templates and drills to help to develop muscle memory skills for successful pigment implantation.
This book is divided into 5 Sections: Line Work, Shading, Brows, Lips, Liner.
Although the Line Work and Shading sections should be completed first the other sections are not in any particular order.
Muscle memory is the ability to reproduce a particular movement without conscious thought, acquired as a result of frequent repetition of that movement. The more you practice these drills you will notice the movements become easier and more fluid.
Practice first with a pencil until it you feel comfortable, Then you can try practicing with a ball point pen cartridge- These are available for universal cartridge machines and look and feel just like a needle cartridge. Using a ball point pen cartridge you will discover the drills become harder and you will have to really concentrate on your pressure and technique.
Once you are feeling confident with your paper practice, use the same practice drills with your tattoo machine on practice skin.
Building muscle memory is the most important thing that you can do to elevate your skills as an artist. We like to keep pages from this workbook nearby so we can practice while chatting on the phone or watching T.V.
You never have so much experience that practice drills are not helpful
Your Instructor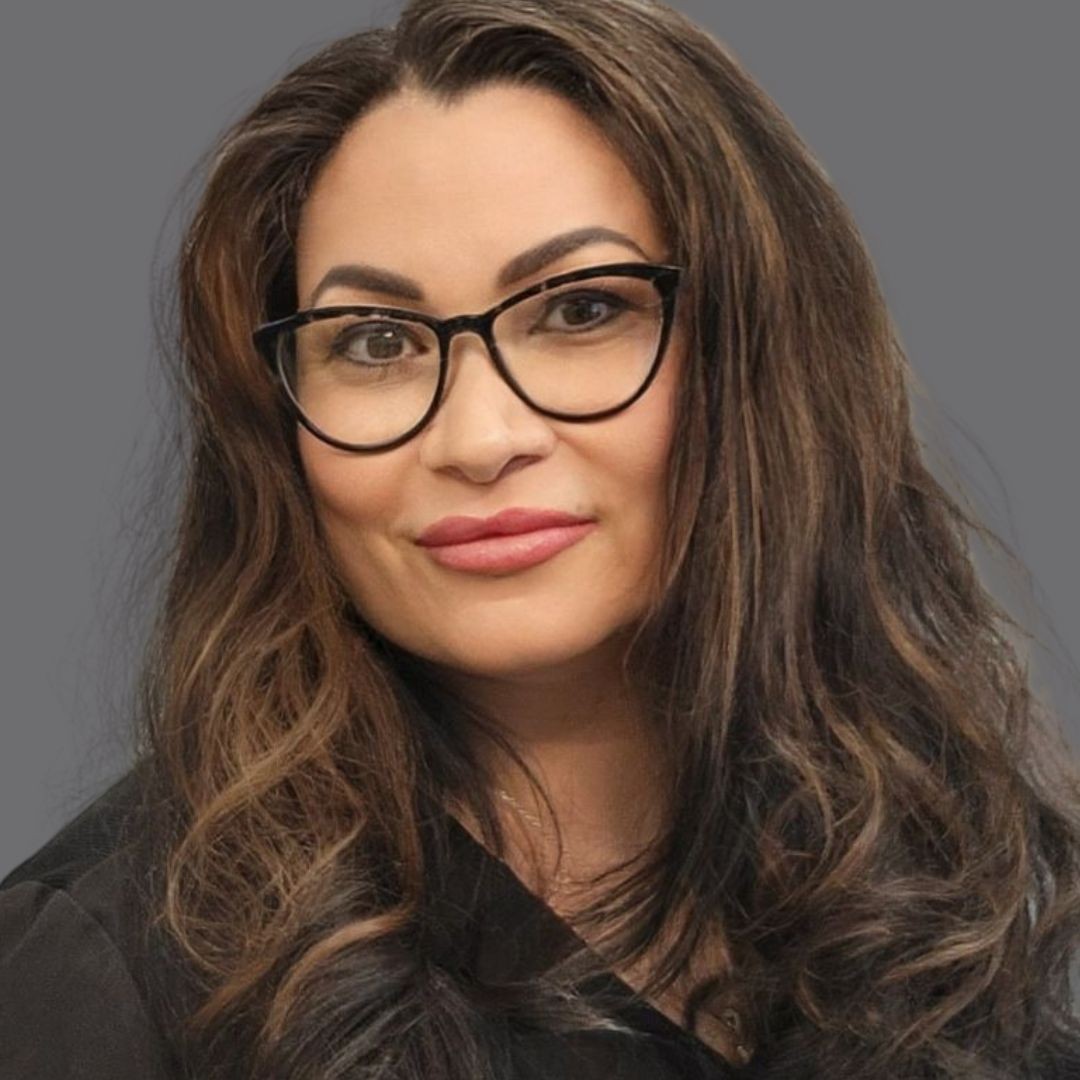 Angela apprenticed as a tattoo artist in 1997 in NYC and began working full time as a professional tattoo artist in 2001 in Tacoma, WA. She learned permanent make up in 2003 and has since worked as a tattoo artist and PMU tech in Tacoma WA, Stuttgart, Germany and now back in NYC. Her years as a tattoo artist have helped her as a PMU tech in providing expertise in choosing the proper color and technique to obtain beautifully natural results in all skin types and textures.
Angela uses top of the line tools and products in her procedures so you can be sure you are getting the very best. All products (tools and pigments) meet or exceed FDA and EU standards for permanent cosmetics. She is certified internationally and keeps up to date with master level training in the latest techniques.
Angela's trainings are thorough and adhere to industry standards and ethics set by the Society of Permanent Cosmetics.
SPCP, Member # 155751
SPCP Board Member 2018-2023
SPCP President 2020-2023
SPCP, Certified Permanent Cosmetic Professional
SPCP, Trainer and Supplier Member
NYC License # 173368
PHI Artist
Permanent Make up Society, Member
Certified Phlebotomist
This course is closed for enrollment.