TeachMePMU® Online Courses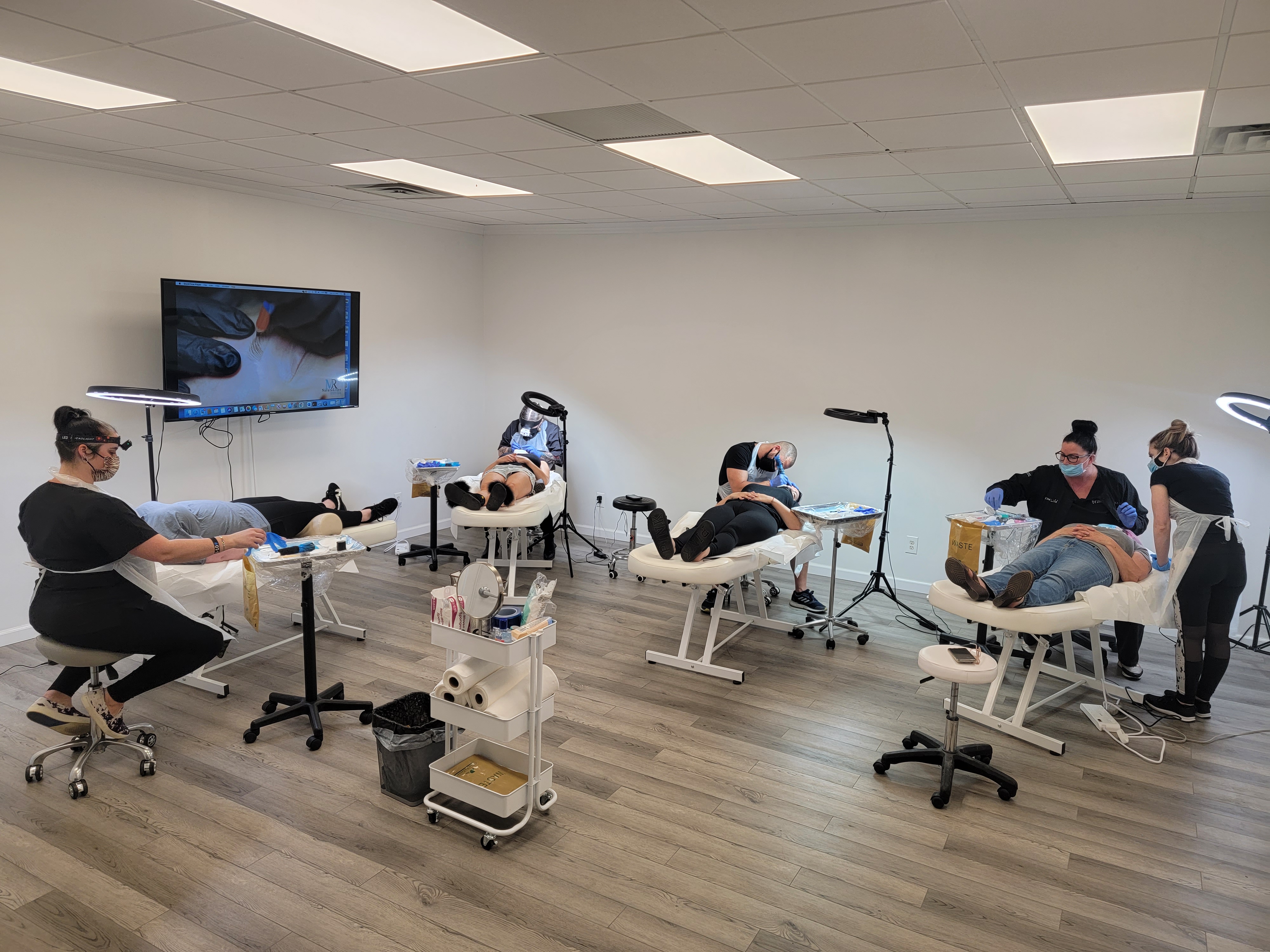 Take In-Person Training Courses
Basic Fundamentals, Advanced Courses, Workshops, Refresher Courses, and hosted classes with trainers from all over the country!
Join us in at Flawless Academy in NYC
Check out the Training Schedule to see what's coming up!
Coming Soon
We are super excited to launch these courses...but please bear with us as we get them ready for you!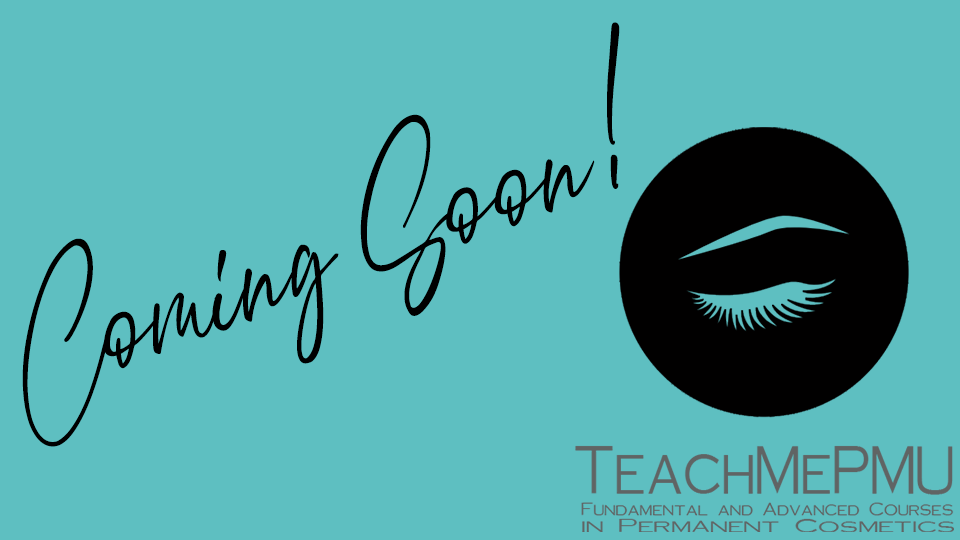 Coming Soon!
New classes coming soon including
Corrections
Brow Mapping
Advanced Brows
Microneeding for Scars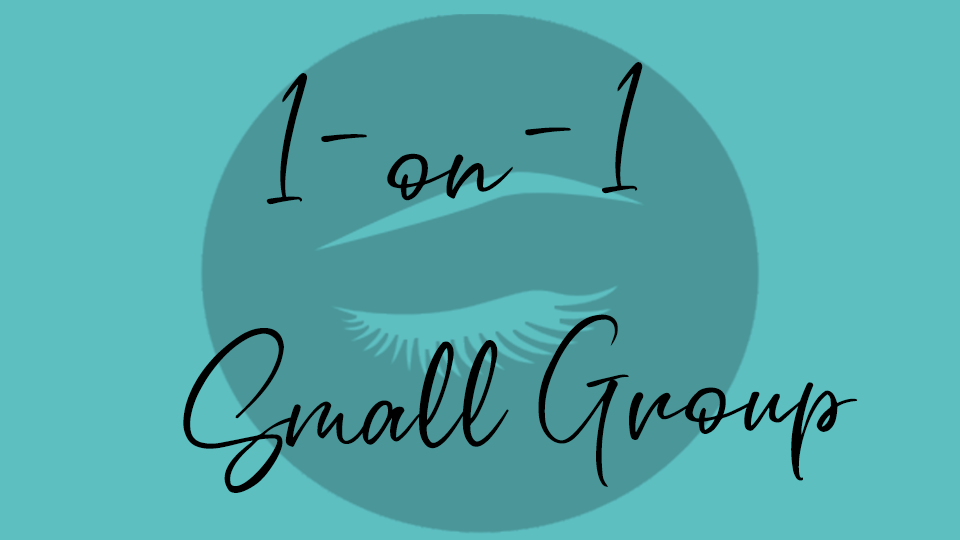 1-on-1 and Small Group
We offer a range of in personal courses at our location in Staten Island NY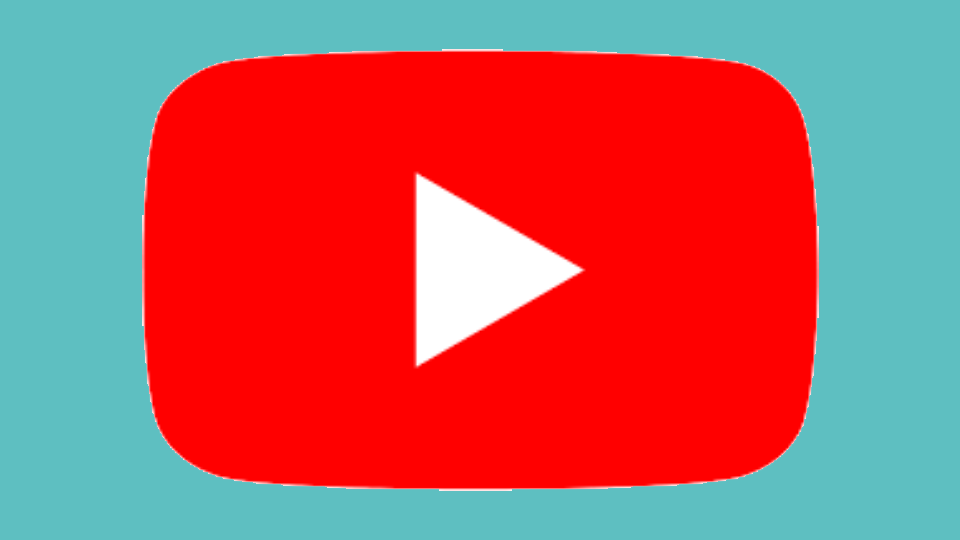 Want more?
Check your inbox to confirm your subscription
FAQ's
How long will my course be available?
All courses include lifetime access for 1 user. Sharing login information is prohibited and will result in being removed from the course.
Will I get a certificate?
Some courses offer a Certificate of Completion and each course has it's own rules for obtaining one. Certificates are issued at the end of successfully completing the course.
I want to take a course in person.
We offer 1-on-1 and Small Group classe at our location in Staten Island, NY. For more information visit www.TeachMePMU.com
Do you travel for classes?
Yes, we do travel for classes of 5 students or more. Please email us at [email protected]
I am brand new to Permanent Cosmetics and Tattooing, where do I start?
Basic tattooing fundamentals should not be learned online. All of our PMU courses require a basic fundamental course in PMU. We offer fundamental courses at our training facility in Staten Island, NY. For more information please visit www.TeachMePMU.com
For more information about becoming a Certified Permanent Cosmetic Professional visit www.SPCP.org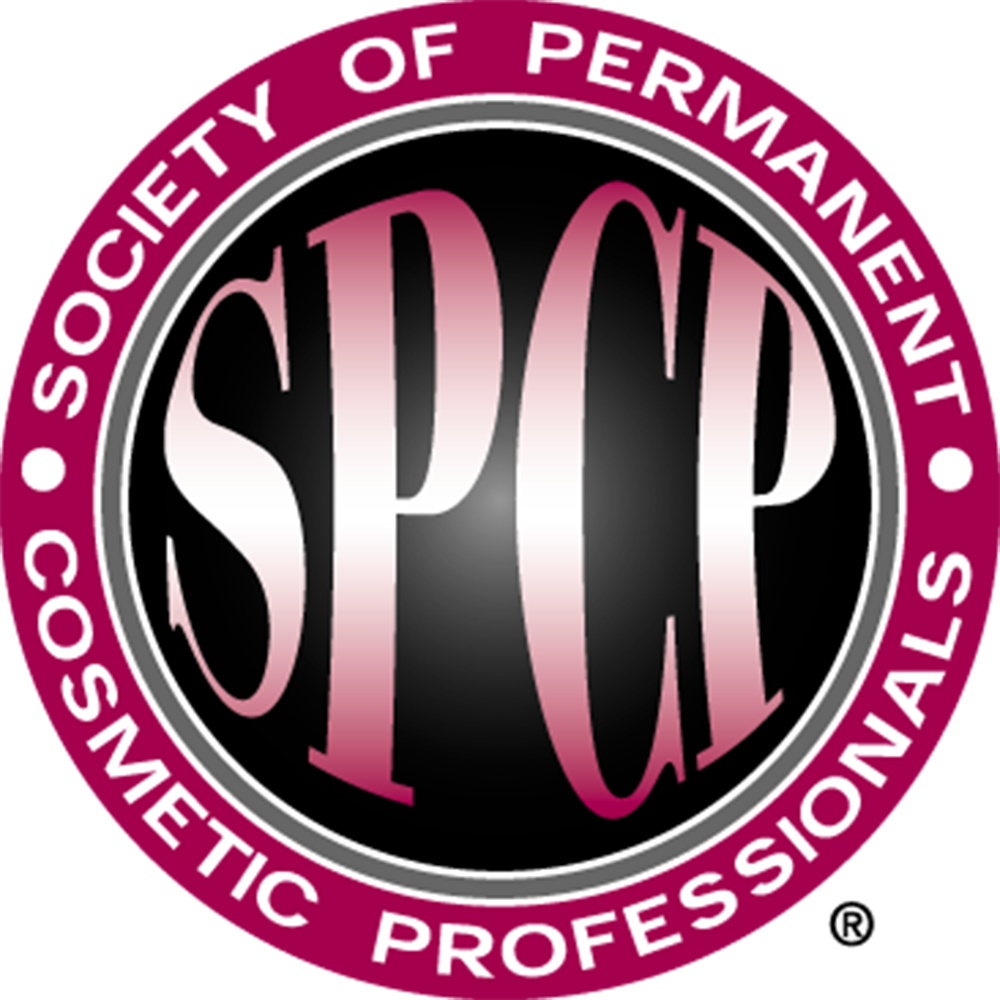 Join the SPCP
Promoting industry excellence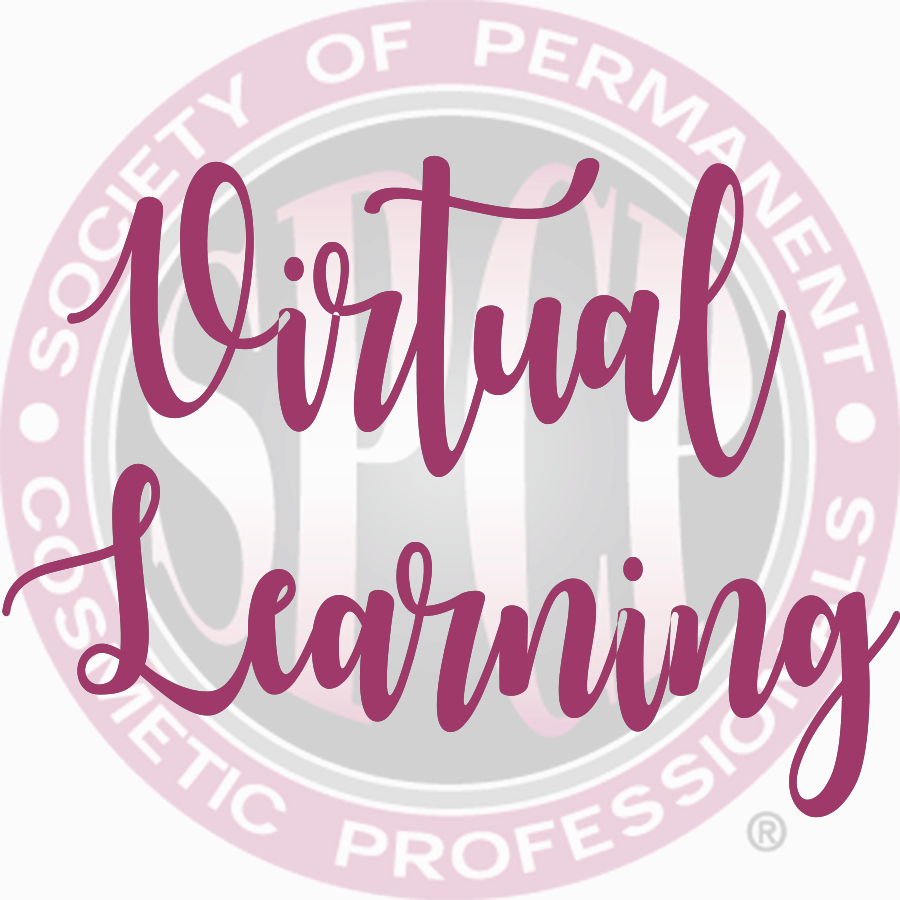 SPCP Learning Portal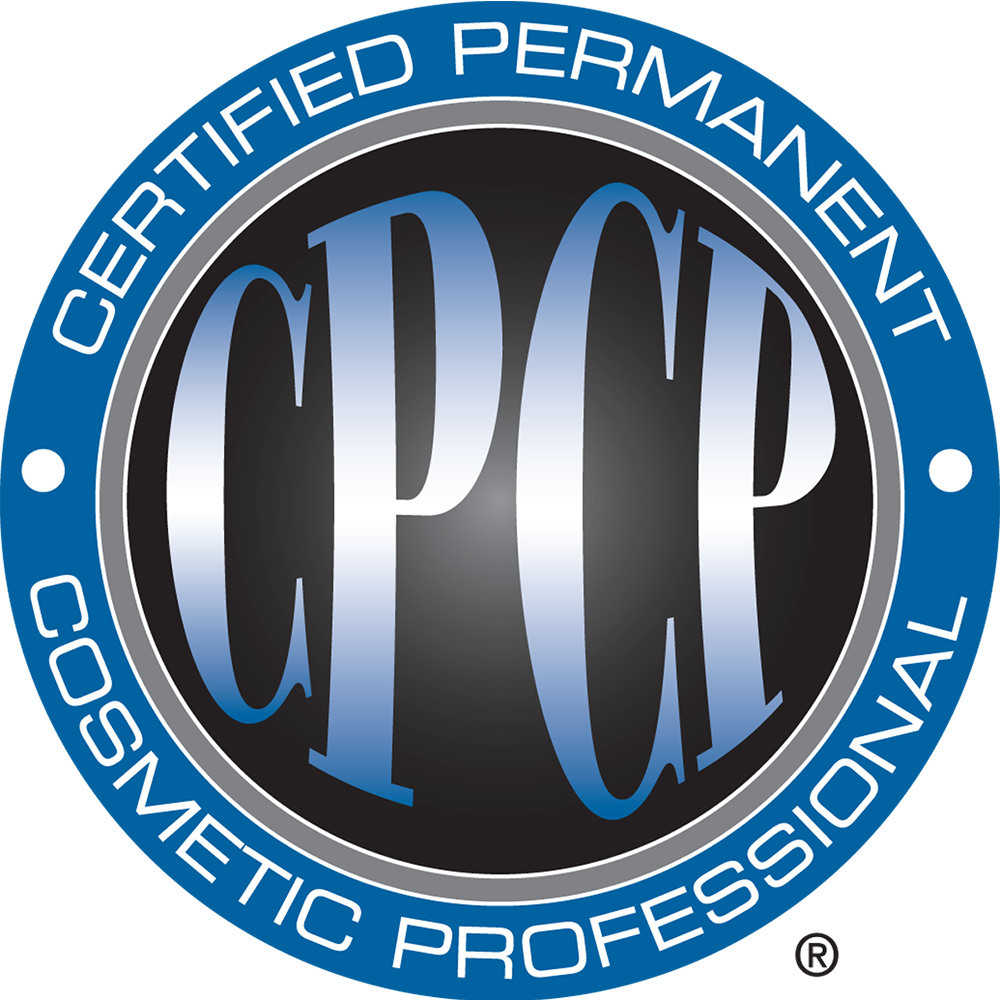 Get Certified
The SPCP Certified Permanent Cosmetic Professional exam is now available online!