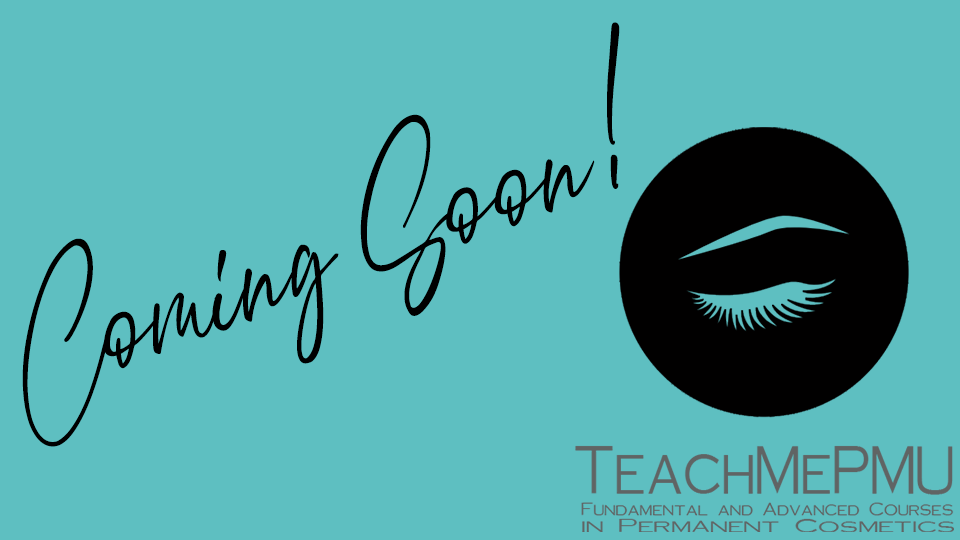 New classes coming soon including
Lips
Corrections and Removal
Microneedling for anti-aging
Microneeding for Scars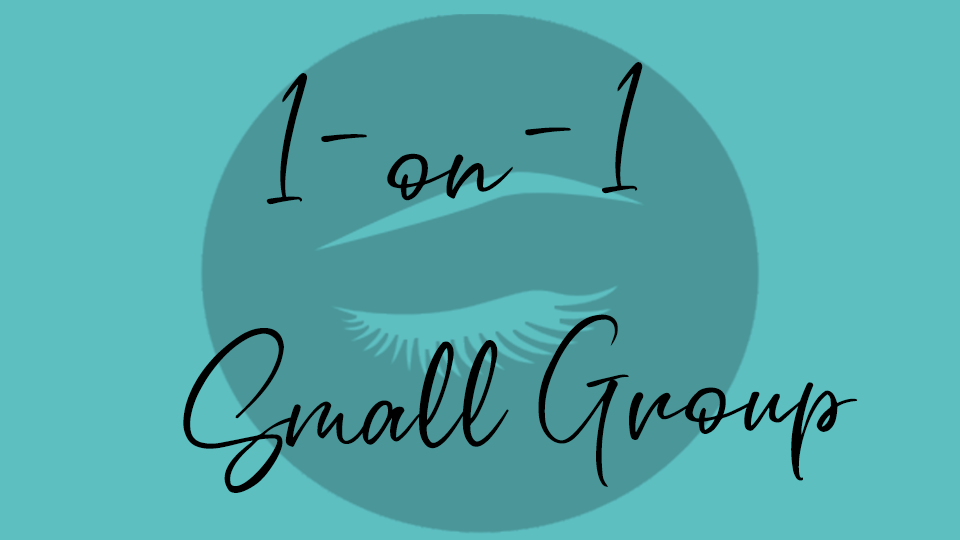 We offer a range of in personal courses at our location in Staten Island NY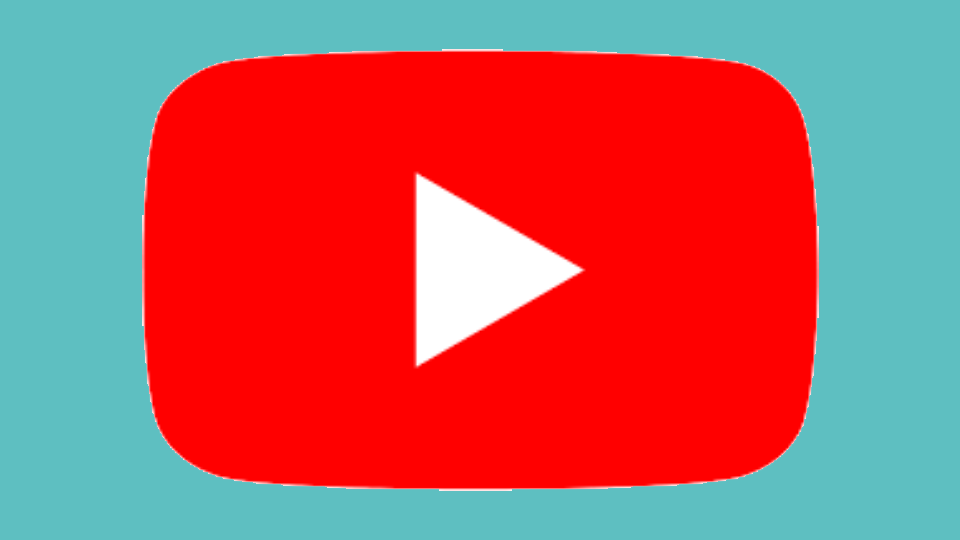 FAQ's
How long will my course be available?
All courses include lifetime access for 1 user. Sharing login information is prohibited and will result in being removed from the course.
Will I get a certificate?
Some courses offer a Certificate of Completion and each course has it's own rules for obtaining one. Certificates are issued at the end of successfully completing the course.
I want to take a course in person.
We offer 1-on-1 and Small Group classe at our location in Staten Island, NY. For more information visit www.TeachMePMU.com
I am brand new to Permanent Cosmetics and Tattooing, where do I start?
Basic tattooing fundamentals should not be learned online. All of our PMU courses require a basic fundamental course in PMU. We offer fundamental courses at our training facility in Staten Island, NY. For more information please visit www.TeachMePMU.com
For more information about becoming a Certified Permanent Cosmetic Professional visit www.SPCP.org